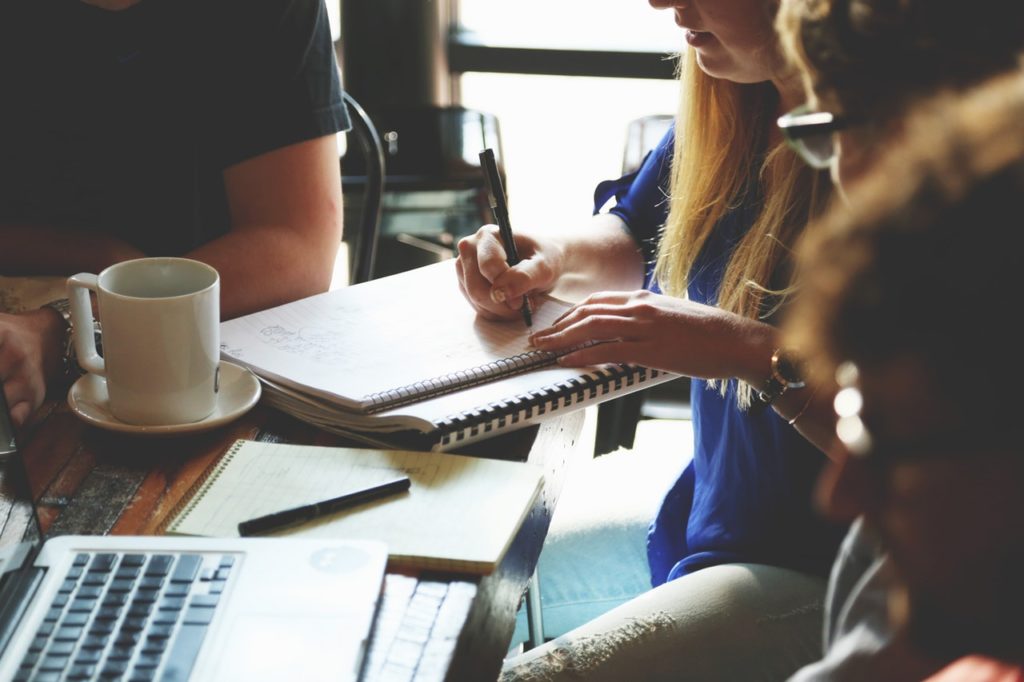 With years of leadership roles under his belt, Craig Fant maintains a solid sense of determination.  Known professionally as a committed go-getter, he is prepared to tackle any issue that may arise. As a Business Coach, Craig Fant brings a wealth of knowledge to the table.  His expert insight can provide the direction and guidance necessary for a business to succeed.
When it comes to running a business, Craig Fant believes that improvements can always be made. No matter where your business stands, it can still reach greater heights. Whether you're an expert executive or a rookie entrepreneur, your objectives will become far more achievable when you have Craig Fant on your team!
As an experienced Business Coach, Craig Fant is dedicated to helping your business grow. He believes that leadership is a focal point of every business. Without a solid and dependable sense of leadership, even the strongest company can collapse against itself. Taking this into account, Craig Fant is always certain to set heavy emphasis on the importance of leadership within a company. Working side-by-side with business owners and partners, he will help devise effective methods to developing strong leadership within the company.
A believer in the inside-out approach, Craig Fant works to help companies increase their sales and reach by assisting in their core development. He subscribes to a personal motto that a solid core is the key to success. Foundation is everything! Without a strong foundation, targets stray from reality. Any business under Craig Fant's wing will benefit from this outlook by viewing the fruit of their labor in real time.

When coaching a business to success, Craig Fant begins by discussing a business owner's goals. He then works with business owners to prioritize these goals in an achievable manner. After outlining a realistic goal map, Craig Fant advises business owners every step of the way. No matter what stage the company is at when bringing him onboard as a Coach, his determination for success can and will take any business to the next level.